Everything to know about Apple's new phones
Here's an illuminating iPhone statistic that should help add some perspective to the macro environment surrounding Apple's iPhone 14 launch event, which is being broadcast this morning from the company's Cupertino, California, headquarters.
An estimated 240 million iPhone users out of the 1 billion total around the world have likely not upgraded their phones in at least 3.5 years. That would mean they're still using, say, an iPhone 11, or maybe even an iPhone XR. Apple, meanwhile, is betting that the new iPhone 14 lineup with its spec improvements — including faster chips, an always-on display, better cameras, plus new color finishes — will make buyers out of those procrastinators still holding on to older, good-enough phones.
That estimate of the degree to which the iPhone pump is thus primed for a big upgrade cycle comes from Wedbush Securities analyst Daniel Ives. He also pointed to an order from Apple of 90 million iPhone 14 units for the new series' initial production run.
iPhone 14: Specs, price, release date, and more
The glass-half-full contingent among the Apple watchers out there will no doubt read into that 90 million figure that, if nothing else, a big chunk of Apple's customer base is more than ready to splurge for an upgrade to the iPhone 14. So what exactly will those consumers be getting with these new iPhones, two of which are standard and less expensive options, while the other two are pricier "Pro" models?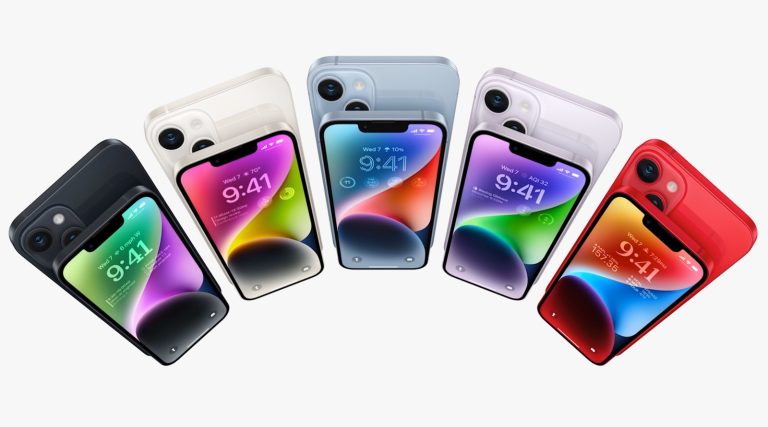 We'll be updating this post as Apple's keynote continues and the details come in about specs, features, and pricing for the four phone models we expected to see today. They include the iPhone 14 and 14 Plus, plus the iPhone 14 Pro, and the iPhone 14 Pro Max. Meanwhile, here's a brief roundup of what we know so far.
Pre-orders for the phones begin this Friday, with their first availability one week later.
In terms of hardware, the sizes will include 6.1- and 6.7-inch variants. They're getting a faster chip as well as a pill-shaped cutout for the camera. iPhone 14 will also be the first iPhone series to support always-on display functionality. It's a feature Android, of course, has had for years — and one the iPhone doesn't necessarily need.
Fans of the K-pop group BTS will no doubt quickly snatch up the new purple iPhone color finish introduced with this year's series. That's because purple, for those of you unaware, is the signature color of the wildly popular band. Additionally, expect thicker camera bumps for the iPhone 14 Pro models (which we'll talk about in more detail below).
iPhone 14 Pro and Pro Max will also feature 120Hz ProMotion displays that are even better than last year. The Pro phones are expected to come in 6.1-inch and 6.7-inch variants. They'll also include a hole-punch cutout for the camera, plus a faster A16 chip.
READ MORE: I want this one iPhone 14 Pro feature more than anything else
---
"Strong growth"
Also worth noting, for some additional context surrounding Apple's "Far Out" iPhone 14 event:
The company has a nice tailwind at its back, with Apple having just surpassed Android in US smartphone market share. Apple now commands more than 50% of the smartphone market in the US. And it still, no surprise, dominates the high-end of the global smartphone market when it comes to $1,000+ smartphones.
"Apple continued its strong growth in the first half of 2022, driven by robust demand for the iPhone 13 — which was the best-selling smartphone worldwide in (the first half of the year) — and the newly launched iPhone SE (3rd Gen)," Canalys research analyst Le Xuan Chiew said.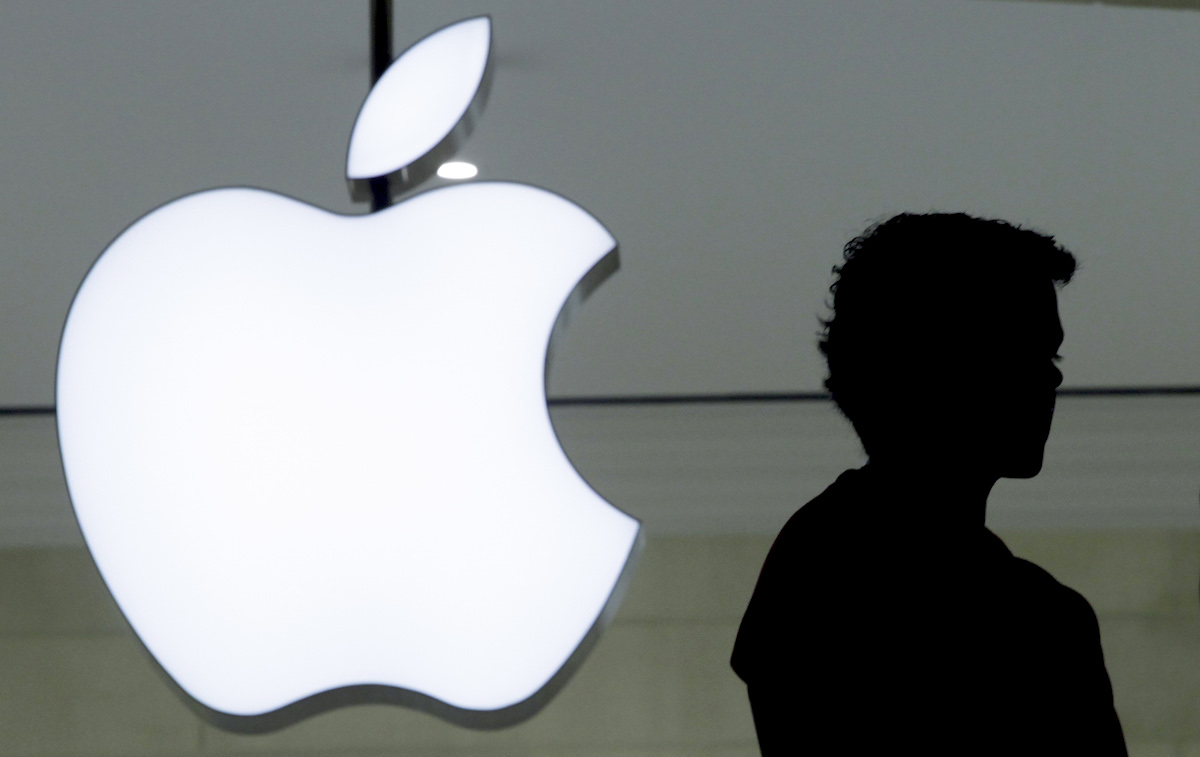 Chiew added that: "Apple's effective countermeasures against macro-economic uncertainties drove iPhone shipments in H1 2022." Moreover, Chiew went on to note that Apple's decision to maintain the price of the iPhone 13 saw it outperform market expectations, while diversifying its production out of China and into India helped the company weather nettlesome supply chain issues.
Here also is a breakdown from Canalys of the share-by-model of Apple's worldwide phone shipments. These figures cover the first half of 2022:
iPhone 13 accounted for 42% of Apple's global phone shipments. Next came the iPhone 13 Pro Max and the iPhone 13 Pro, accounting for 15% each. The 3rd-generation iPhone SE accounted for 12%, followed by the iPhone 13 mini at 5%.
---
More Apple coverage: Check out all of the best Apple deals available right now.