Nick Bartlett's SuperWest Week 6 Players of the Week
[ad_1]

Posted on October 10, 2022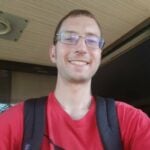 By Nick Bartlett, SuperWest Sports
We're handling our CFB Player of the Week selections a little differently this year with the responsibility for making the selections falling squarely on my shoulders.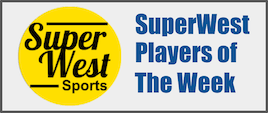 I do my best to be objective each week, basing my picks on comparative performances and stats, but if you think I'm missing something, or maybe some bias has slipped in, feel free to let me know on Twitter.
This week's player picks were clear standouts at their positions.
So without further ado, here are my Week Six picks for SuperWest Players of the Week for Offense, Defense, and Special Teams as well as Offensive and Defensive Freshmen.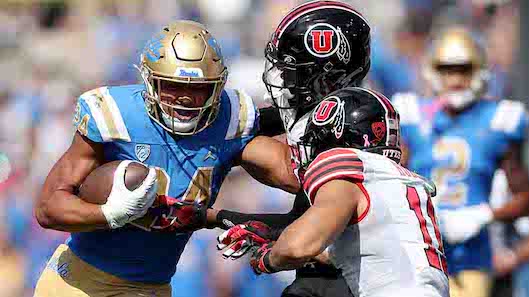 Offensive Player of the Week: Zach Charbonnet, RB, UCLA
Zach Charbonnet's physicality set a tone early against Utah.
Charbonnet finished the game with 198 rushing yards, two touchdowns, and averaged nine yards per tote.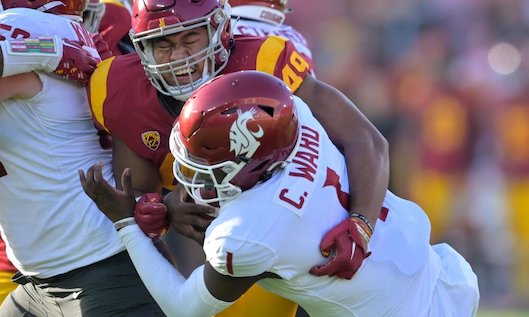 Defensive Player of the Week: Tuli Tuipulotu, DL, USC
Iuli Tuipulotu was an absolute monster against Washington State.
Tuipulotu finished the contest with five tackles, four for a loss, and three sacks.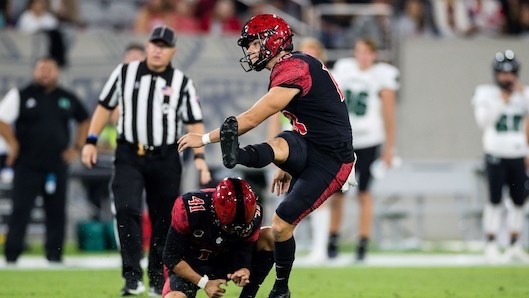 Special Teams Player of the Week: Jack Browning, K, SDSU
Jack Browning did a bit of everything for San Diego State, including kicking the game-winning field goal.
Browning was 3-4 as a placekicker, and as a punter, he had three inside the 20 with a long of 53.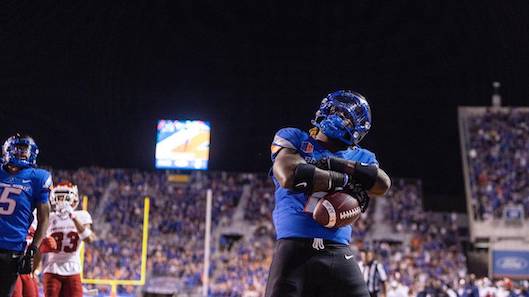 Offensive Freshman of the Week: Ashton Jeanty, RB, Boise State
Ashton Jeanty was one of two Boise State running backs to rush for over 100 yards on the day.
Jeanty finished with 109 yards, two touchdowns, and averaged over five yards per attempt.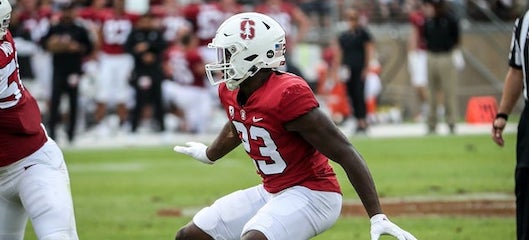 Defensive Freshman of the Week: David Bailey, Edge, Stanford
David Bailey had four tackles, two for a loss, and one quarterback hit in Stanford's heartbreak loss.
Honorable Mention
Offensive: Dorian Thompson Robinson (UCLA)
Defensive: Darius Muasau (UCLA)
Special Teams: Joshua Karty (Stanford)
---
—More from Nick Bartlett—
[ad_2]

Source link